Building a company's lasting success is impossible without acting in the spirit of sustainability.
In compliance with the Sustainable Development Strategy adopted in 2022, our activities focus on environmental protection and the highest quality of production process and products.
We reduce negative environmental impact in every possible area. Developing in line with the principles of cicular economy and building our energy neutrality step by step is of exceptional importance to us. Today, almost 90% of our packaging is made of materials preferred with respect to recycling; we also increase the number of packaging units made from recyclate and reduce their weight.
We purchase raw materials from certified sources, and the share of natural ingredients in most of our cosmetic products exceeds 94%. We quickly eliminate so-called microplastics from the formulas of our cosmetic products. We also focus on the development of vegan products. Our care for the production process safety and the highest quality of products is confirmed by external certificates and international auditors.
We believe that building a company's lasting success is impossible without social commitment. That's why we regularly support social initiatives, especially in the location of our production facilities. We provide regular support to diverse non-profit organisations, as well as hospitals, schools, kindergartens, children's homes and care homes. We also remember about those in difficult economic situation. All initiatives concerning child welfare are exceptionally important to us.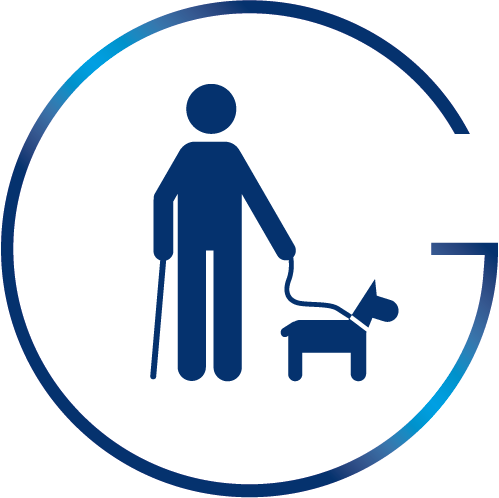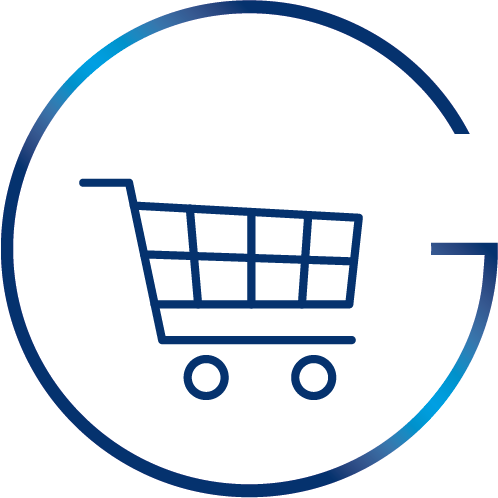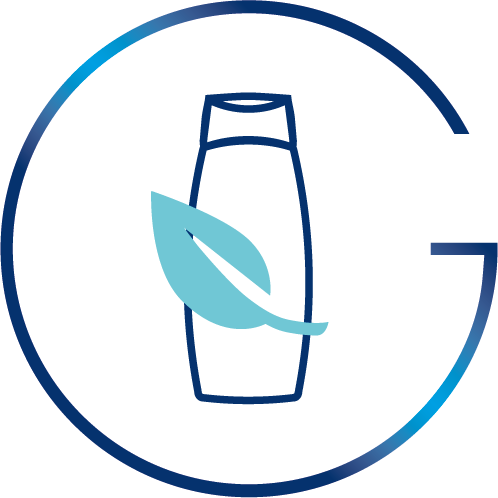 Environment friendly packaging