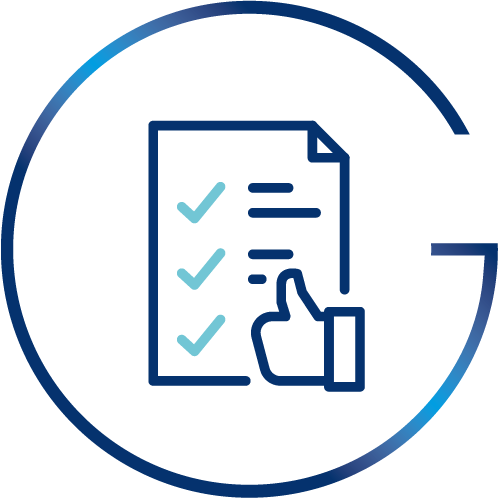 The "GlobaLOVE ecosystem" slogan is a set of Policies regulating the most vital areas of management in terms of sustainable development. The Policies define the Management Board's approach to such topics as:
Each of the documents defines the utmost goal which the Policy was created for, and refers to external documents that served as guidelines for us. It also describes the primary directions of approaching the topic and sets out the structures for managing and reporting on it. What is extremely important, the Policies adopted in Global Cosmed were created as part of the effort of Working Groups composed of representatives of various departments, as a result of the analysis of the best market practices, legal requirements, guidelines of standardisation institutions and legal guidelines.
A systematic, mature approach to the implementation of the principles of sustainable development in the company gives us the confidence to respond to the most vital challenges and expectations, while the commitment of the Management Board, directors and a large part of employees guarantees effective implementation.
Along with the subsequent stages of the implementation of the Sustainable Development Strategy of the Global Cosmed Capital Group, further Policies and co-policies relating to the methods of their implementation are being developed. We also encourage you to become familiar with the most important Corporate Governance Policies, which can be found at Investor Relations.