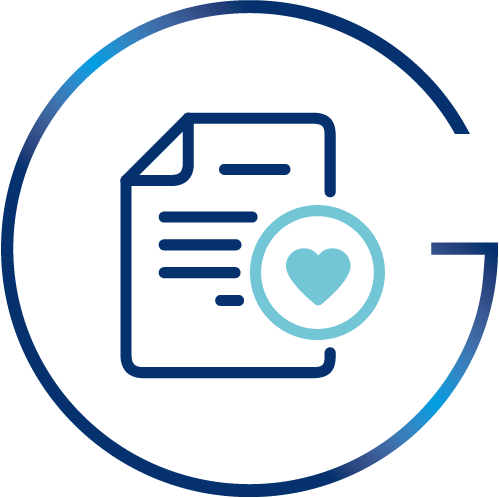 The Code of Ethics of the Global Cosmed Capital Group is the main in-house regulation adopted voluntarily by the organisation in the area of business ethics. It contains the values and attitudes that guide the entire organisation and that we expect all stakeholders to respect. These values are the DNA of our organisation, and referring to our values and attitudes allows us to make the right decisions every day. The Code is the starting point, the source for all internal regulations, including those in the Compliance area.
We are a well-coordinated, ambitious and effective team that values professional challenges. We treat others the way we want to be treated: honestly, fairly, by showing mutual respect and tolerance. By adopting this Code, we want to facilitate day-to-day activities and make the right decisions.
The document was created thanks to the involvement of the Management Board and the remarks collected during workshops among all employees. The basis for the creation of the Code was assumed to include binding and internationally recognised standards defining human and employee rights. We wish to grow responsibly and sustainably, which is why we undertake to act in accordance with the provisions of e.g. the Universal Declaration of Human Rights.
Please feel free to become familiar with the Code of Ethics of the Global Cosmed Capital Group:
Preface
How was the Code of Ethics made?
Who does the Code of Ethics apply to?
About us – our mission, vision, values and attitudes
Relations with Clients and Consumers
Relations with shareholders, stakeholders and other investors
Relationships in the workplace
Relations with Suppliers
Relations with the Competition
Relations with authorities and local communities
Attitude to the natural environment
Relations with the political environment
Public procurement
Relations with international business
Relations with the media and public opinion
Sanctions in case of non-compliance with the rules of the Code of Ethics
Reporting breaches of the Code of Ethics
Implementation and verification of the Code of Ethics